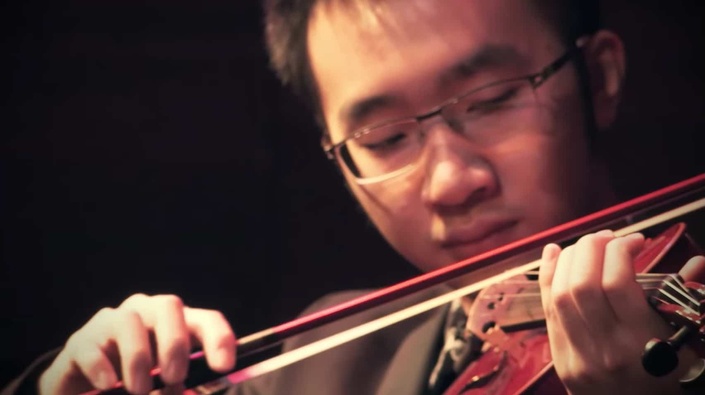 Beginner Quick Start
A quick-start mini course to get you up and running with the violin!
Description: In this 'quick start' course for beginners, we'll learn some of the most important principles of violin playing, and we'll play our first pieces together!
Duration: 3-5 hours
Objective: Learn the basic first principles of violin playing. Play your first pieces on the violin.
Requirements: No experience needed. Violin required!