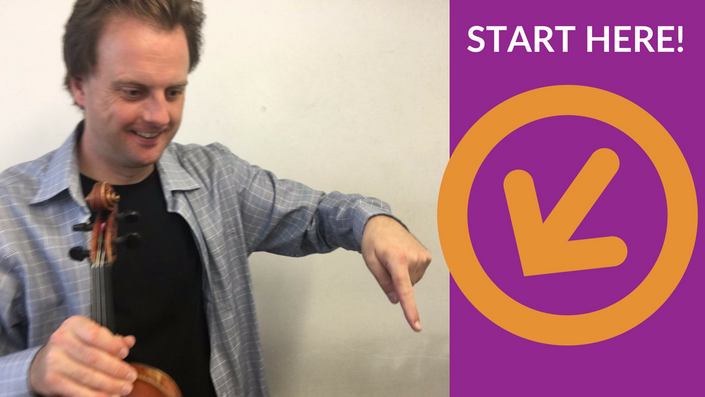 Level Checker & Course Finder
Let's get you ready to learn! This course will help you know where to start...
New to ViolinSchool eLearning, or haven't checked in for a while and want to reassess your learning?
Use our free Level Checker and Course Finder tool! We'll assess your current experience level, and take you straight to the course that's right for you!
Just click the button below to get started. If you're not already logged in to ViolinSchool, you'll need sign up for a free account (email, password). Then we'll get started right away!