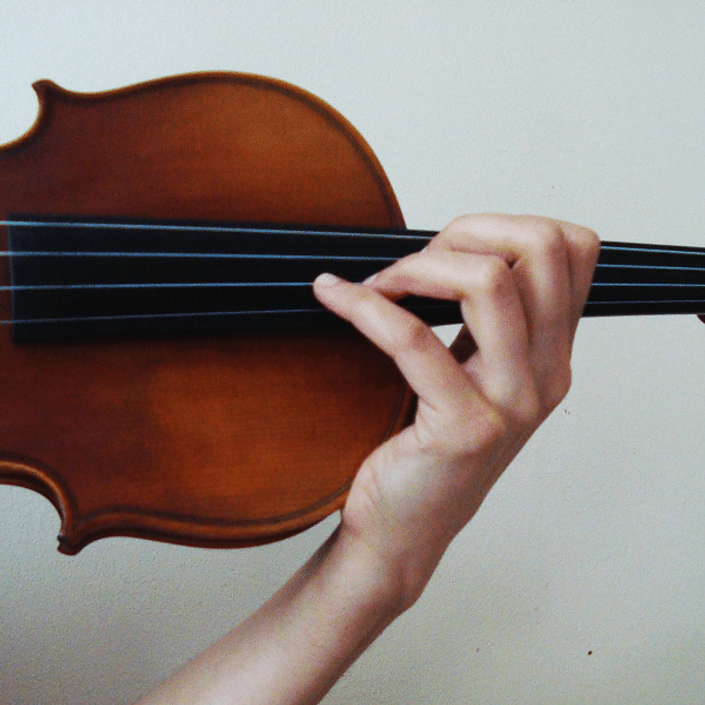 The Essentials
The Fundamental Principles: An Essential Foundation For Your Violin Playing
Key Principles: The Foundation of Your Violin Playing
Whether you're a beginner or an experienced learner, there are certain essential topics that you'll need to consider again and again when building up your violin playing technique. These concepts are sooooo important, because if they're not right, they'll affect every part of your technique (and not in a good way!).
Some of the ideas might seem obvious - and indeed many of them are, in a way, applied common sense. But there's a big difference in knowing how something works, and actually getting it right - time and time again, even when you're not thinking about it.
So don't be surprised if you find yourself reviewing this section several times over the first few years of learning (and beyond)... it's always useful to recap the basics of technique. So let's get started...
Your Instructor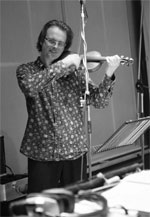 Class Curriculum
Posture
Available in days
days after you enroll
Checklists (Building Good Habits)
Available in days
days after you enroll